Home Package Pricing Add-Ons Deals Gallery Tips FAQs About Contact
---
RESIDENTIAL ONLY
---
How It Works
1) The covered parking spot at your home (no apartments/condominiums) is within 50 feet access to electricity and is within 10 square miles of San Gabriel.
2) Call 626-410-8391 to book an appointment.
3) Sign a work order form and hand over your keys.
4) After the detail is completed, pay with card, Apple Pay, Google Pay, Cash app, cash, or with an email invoice.
---
Hours
Monday: 9am-5pm
Tuesday: 9am-5pm
Wednesday: 9am-5pm
Thursday: 9am-5pm
Friday: 9am-5pm
Saturday: 9am-5pm
Sunday: 9am-5pm
---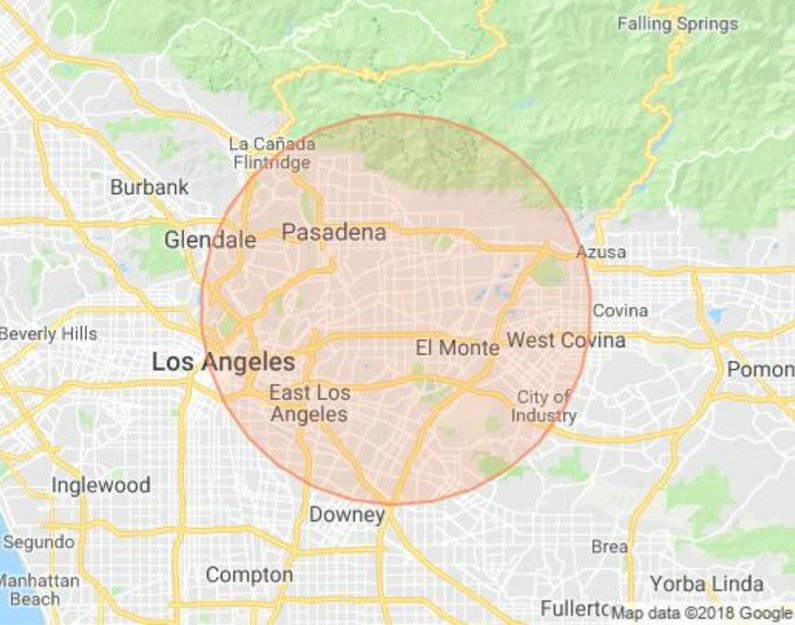 ---
Give the gift of a clean vehicle with a gift certificate.
---
Service Areas
SGV LA
---
San Gabriel Valley Mobile Car Wash & Detailing – SGV
Monterey Park
Arcadia
Alhambra
Pasadena
El Monte
San Marino
La Cañada Flintridge
San Gabriel
Rosemead
Temple City
… and nearby cities
---
Los Angeles Mobile Car Wash & Detailing – LA
Downtown
Chinatown
Lincoln Heights
El Sereno
Montebello
City Terrace
City of Industry
Santa Fe Springs
Maywood
… and nearby cities
---
Service Area By Zip Code
Including Nearby Zip Codes
91770 91771 91772 91776 91755 91733 91756 91731 91778 91716 91734 91735 91780 91714 91715 91804 91802 91896 91899 91801 91803 91775 91754 91732 90640 91108 90022 91007 91746 90601 90660 91031 91030 90661 90662 90032 90606 91006 91106 90091 91066 91077 90063 90040 90607 90608 90609 90610 91101 91102 91109 91110 91114 91115 91116 91117 91118 91121 91124 91125 91126 91129 91182 91184 91185 91188 91189 91107 91706 91745 91123 91025 90602 90042 90096 90033 90023 91105 91024 91017 90240 90201 91199 91104 90202 90031 90270 90671 91790 91009 91747 91749 91793 90058 90041 91016 91103 91744 90605 90241 90239 91010 90065 91008 90012 90079 91003 90013 90009 90030 90050 90051 90052 90053 90054 90055 90060 90072 90074 90075 90076 90078 90080 90081 90082 90083 90086 90087 90088 90093 90021 90090 90603 90189 90255 90099 90670 91001 90014 90604 90071
---
LA and SGV Detailing
---
OCD Shine Reserves The Right To Refuse Service
---
Home Package Pricing Add-Ons Deals Gallery Tips FAQs About Contact
---
Mon – Sun: 9:00am – 5:00pm
---
OCD Shine
San Gabriel, CA 91776